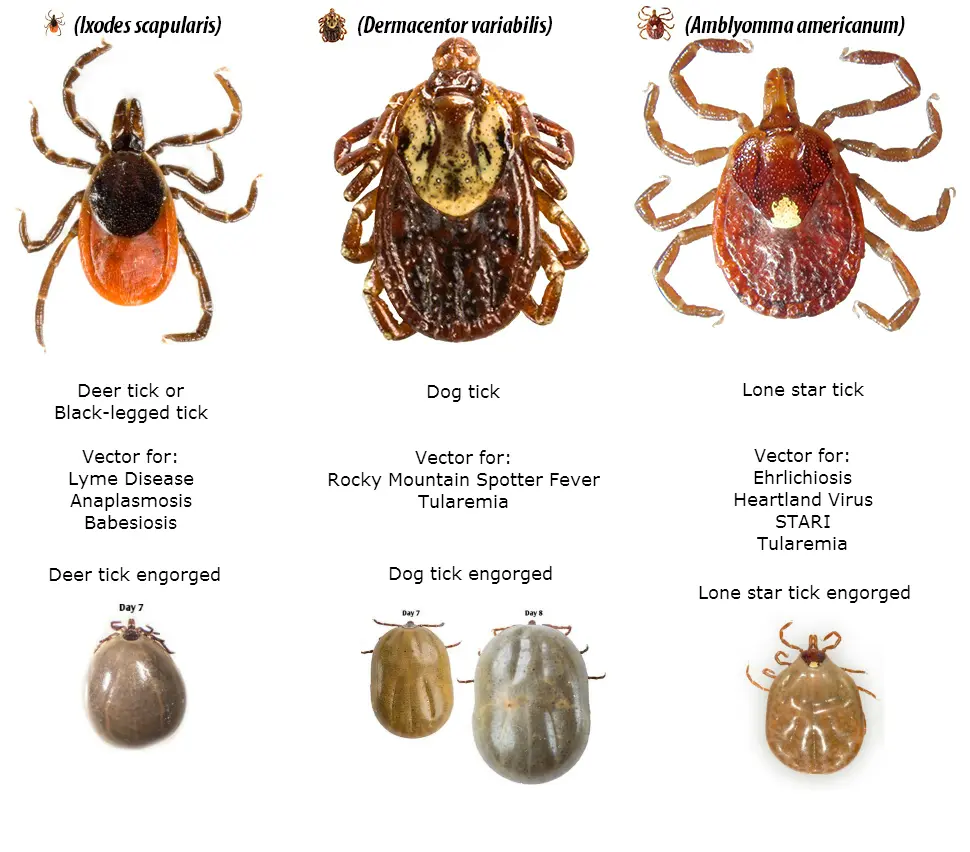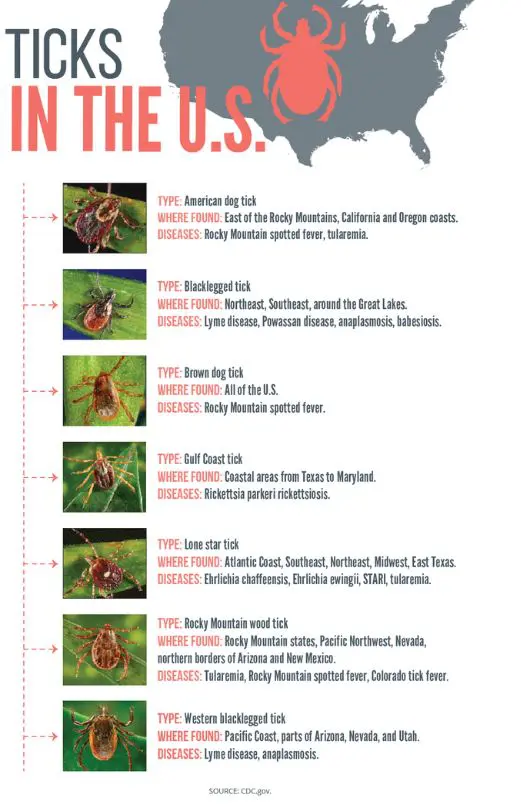 Ticks are one of the most common household pests that homeowners try to eliminate from their environment. But not only are these pests unwanted guests — they often pose a health risk. Tru Organics use the most environmentally sensitive methods to effectively reduce the tick population on your property. We treat areas most conducive to tick activity and consistently provide you with important recommendations based on observations during our routine visits. Removing leaf litter, reducing overgrown shrubbery, cutting the grass frequently, are just some of the cultural practices you can do in combination with our efforts to reduce exposure to ticks for your family and pets.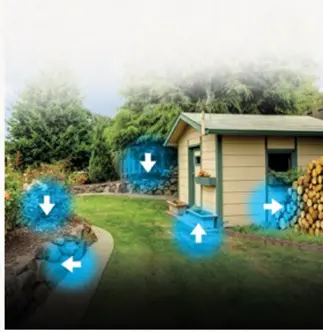 Because ticks can carry Lyme and other serious diseases, they are not only annoying but dangerous. Each year there are over 300,000 cases of Lyme disease reported in the U.S and that number is rising. Thermacell Tick Control Tubes provide an easy to apply, no-spray way to kill ticks in your backyard. By working with nature, Thermacell kills young ticks early in their lifecycle before they can harm people and pets.
Placing Thermacell Tick Control Tubes in your yard is easy and can be done in a few minutes. No preparation or cleanup is needed. Simply put the tubes around your yard in places with coverage, such as flowerbeds, bushes, woodpiles, stone walls, and sheds. Place tubes no more than 10 yards apart twice a year – once in the spring and again late summer.