Rated the best in Westchester County!
Effective, Natural Products, and Affordable in Today's Environment.
Call our Certified DEC/EPA Approved Technicians Today!
We have all been there with our homes, trying to enjoy our limited time outside in our yards only to have it ruined by mosquitoes and other outside pest nuisances.
It's been clear that the available mosquito control products such as:
Have shown to be inadequate and homeowners have been frustrated with these options.
Tru Organics Mosquito & Tick Control has developed a solution with organic and natural mixes that contain:
We offer traditional options as well.
We are professional certified DEC & EPA technicians.
Tru Organics- Natural Mosquito & Tick Control Specialists
Call Us Today !
Phone: (800) 974-8873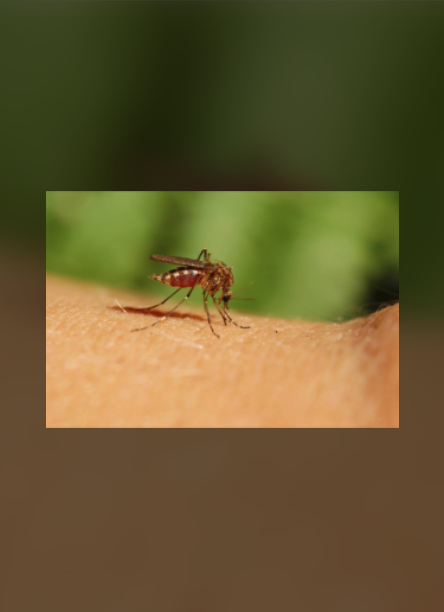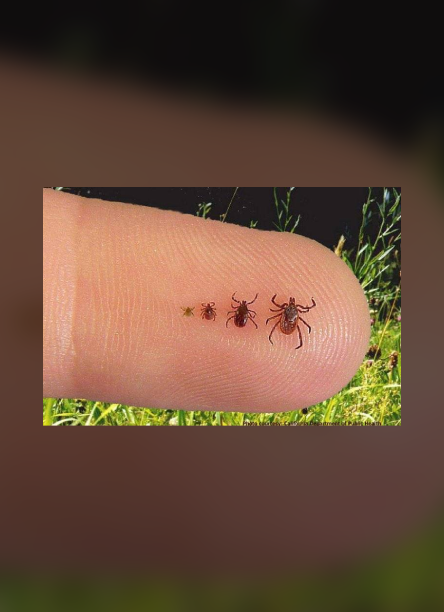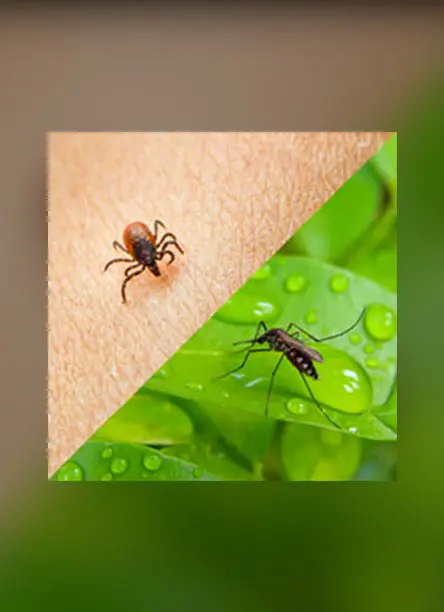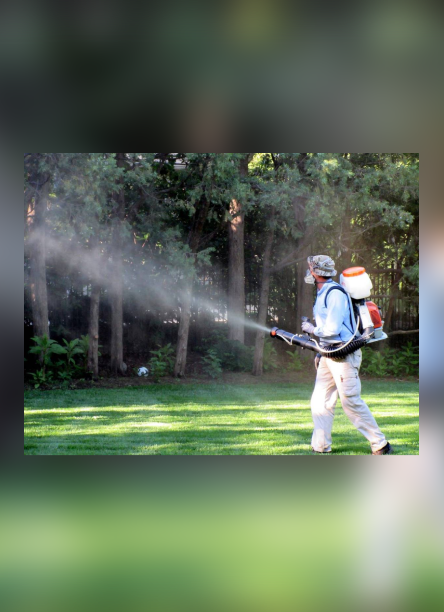 Not sure which option is best for you?
Contact our team at Tru Organics, and we'll be happy to help you determine the best option for you and your yard. Call or fill out a request form to receive a free quote and enjoy your yard today
We accept all major credit cards